The Longest winter
Friday, March 17, 2017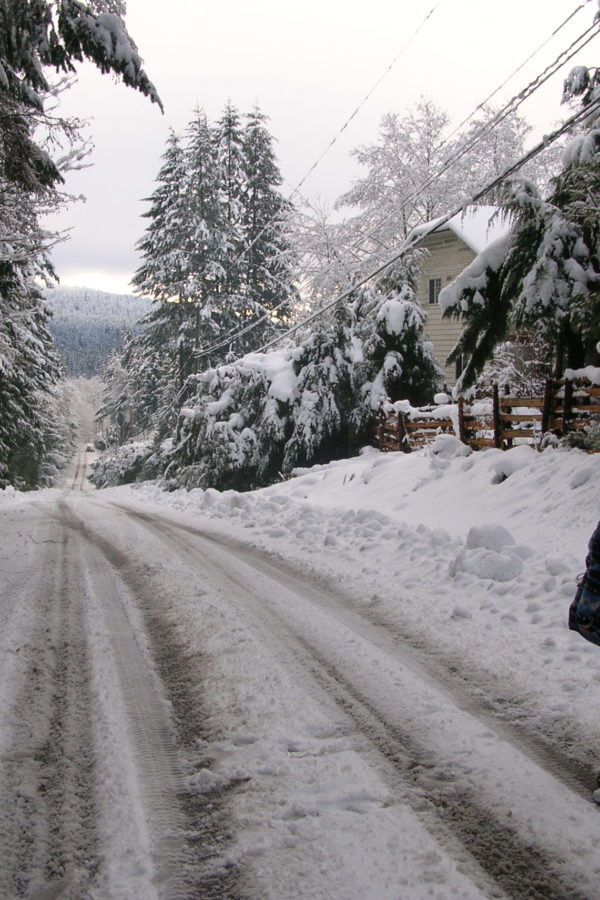 Its been a long winter, the woodpile is getting low so its time for spring, and some sunshine . hopefully it'll be here soon.
For the first time in a long time, shows were cancelled here on the coast this winter, due to the snow.
So I'm looking forward to better weather, and better driving conditions for a few spring road trips.
I'll be heading East to Calgary, Toronto and New Brunswick with Stanton Paradis and Kara Stanley, Doing our Music Healing presentation to the Brain Injury Canada conference in St. John, and the Alberta Disability association in Calgary.
In May its the first of Washington State shows in Port Townsend, and in June a tour of Vancouver Island and The Pender Harbour Blues festival.
In the fall , there are a few more trips south into Washington, and then the Far West Folk Alliance conference in October.
See you along the trail.